Maybe its just a parent thing, but to us, there is NOTHING cuter than this right here:


Our baby girl drinking her bottle. I'm going to assume its not nearly as cute to anyone else, but when she grabs her bottle and goes to town, we look at each other and get the biggest smiles! Come on...this is cute right?


Until this happens...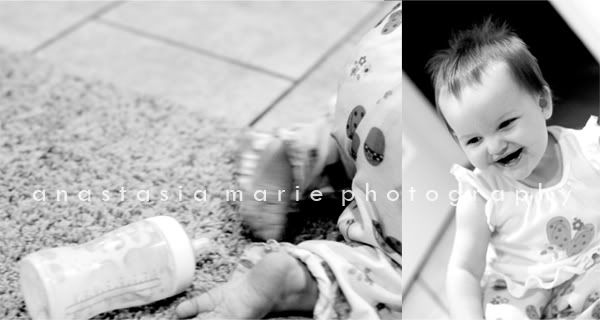 So long baba...I'm making a break for it! They'll never catch me...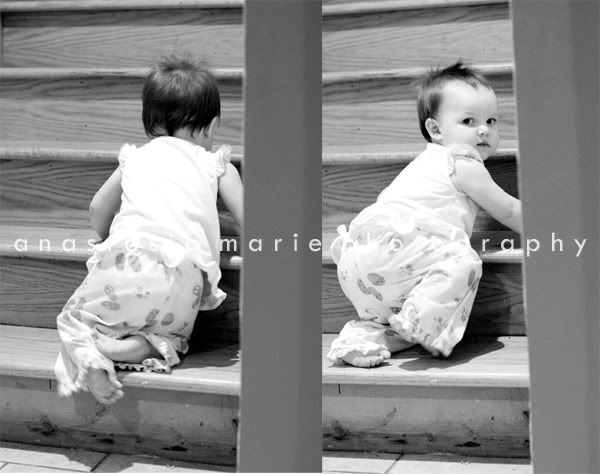 Maybe next time Punks, maybe next time :).


Love,
mom and dad