I've been meaning to do a session with Hailey for a while now, and last night the light was gorgeous and we found the perfect spot!

Not sure what this was about, but its pretty darn cute.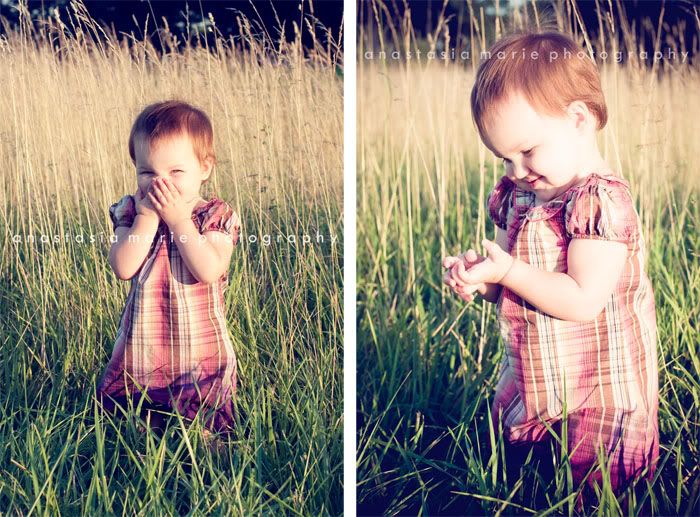 And this is her new "face" ~ don't ask me.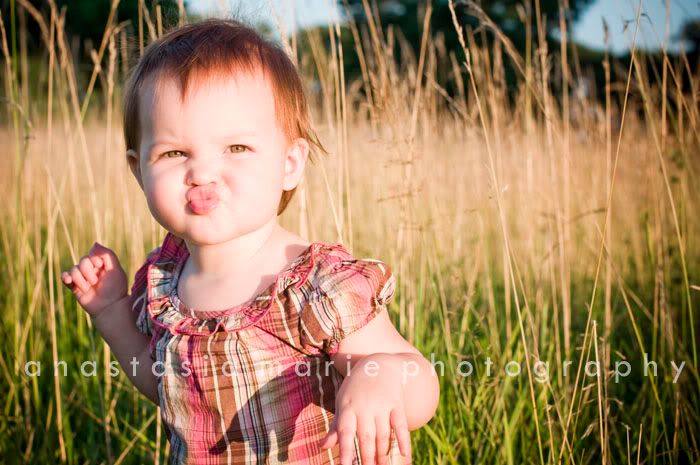 Tickle attack from daddy!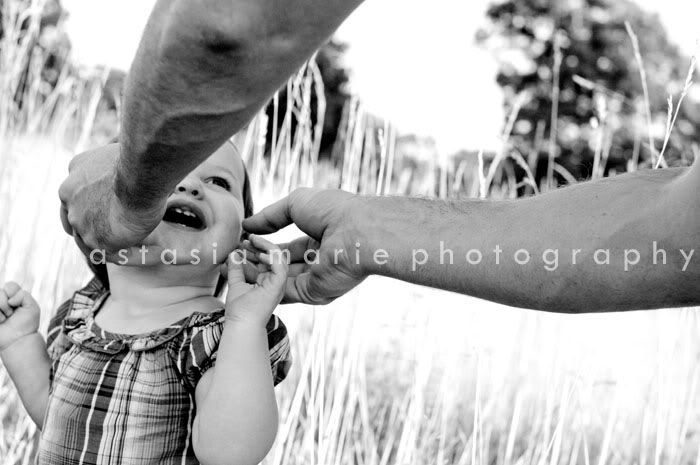 She thought it was pretty funny :)


She's still got to concentrate pretty hard on the whole walking thing.