Only a couple weeks late :). A few weekends ago we had Hailey's first birthday party! It was a blast! A lot of great family and friends drove a long way to be with us on her special day, and to those friends and family, we appreciate that more than you could ever know. It means so much to us to know that we have such great people to count on and that Hailey is blessed with so much love :). The weather threatened us with some rain early on, but in the end we got outside and smashed into some cake!



Nothing goes better than cake and milk!


I tried to convince him to dunk his head in the cake, but he wouldn't go for it :)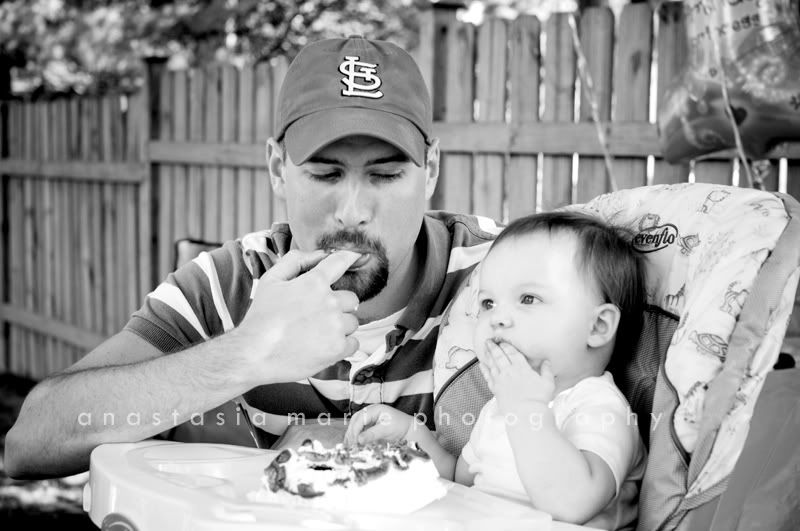 This is Tiki...the dog my mom and dad brought out from NY for my brother. She's a total sweetheart!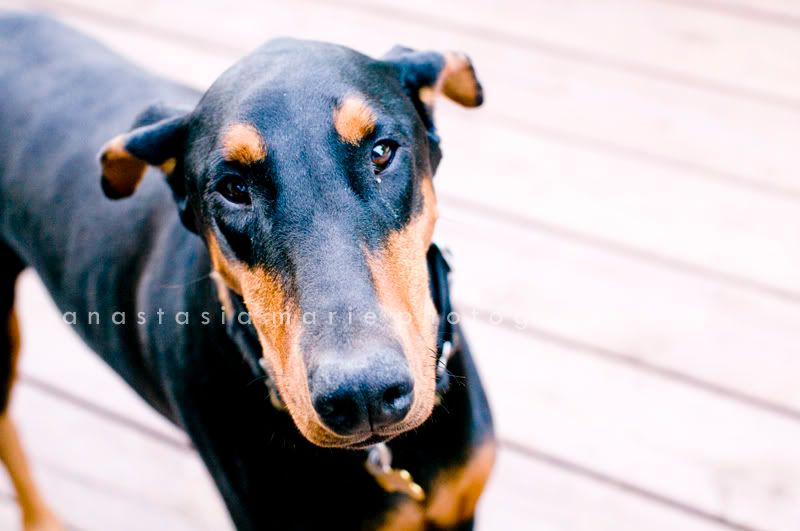 And some pics of grandma and grandpa since they don't get to see us too often