Alrighty, here are the rest of the birthday boy's pictures! I am in love with this session - it went fantastically! Perfect lighting, perfect little boy, everything was great. Except the 100 degree weather - that wasn't so great. But anyway, I got to play with this gorgeous boy last week to do his birthday pictures. Thanks so much Amy and Jared for letting me photograph your baby!

Is he not totally gorgeous in this suit?!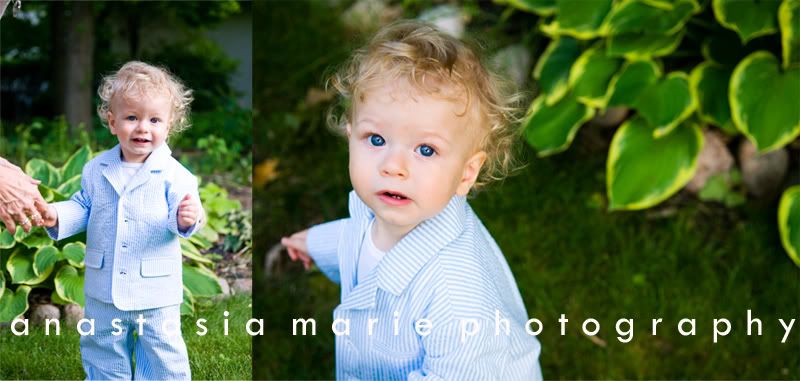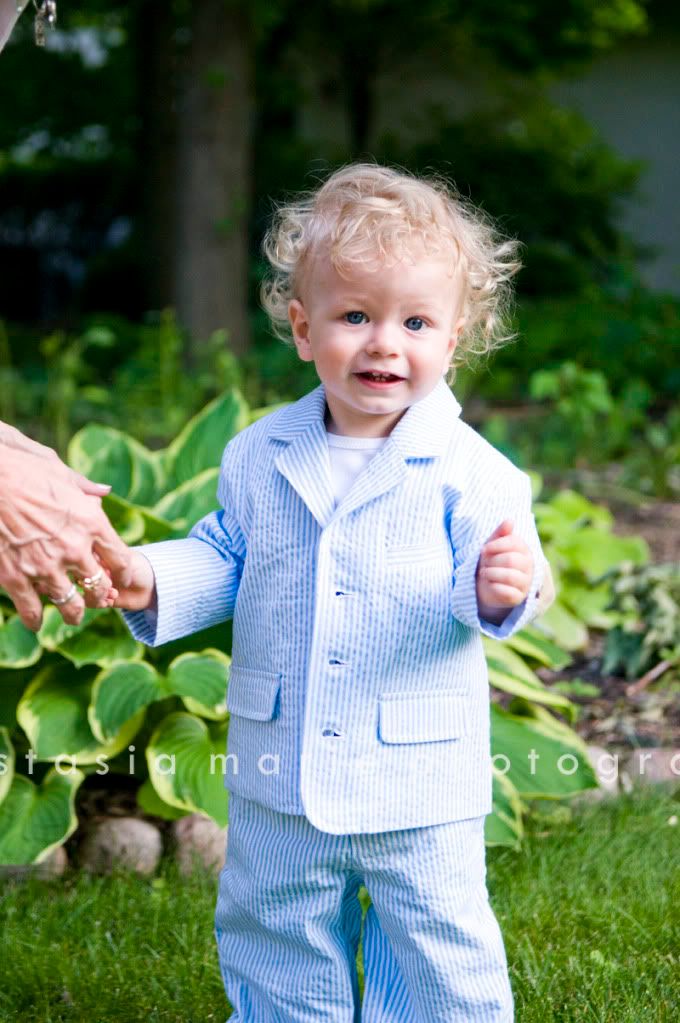 And then it was time to dig in!