This is a not so quick sneak peek for Seth and Molly. We got together on Monday and had a great time with Reese. I took her newborn pictures 3 months ago and cannot believe how much she's grown since then! They wanted to get in a session before she got too much older. Hope you enjoy the sneak peek :).

Ok, lets just start with this one because it could not be planned or captured again if you paid me!! And it just makes me laugh :). Poor little Reese put up with us well :).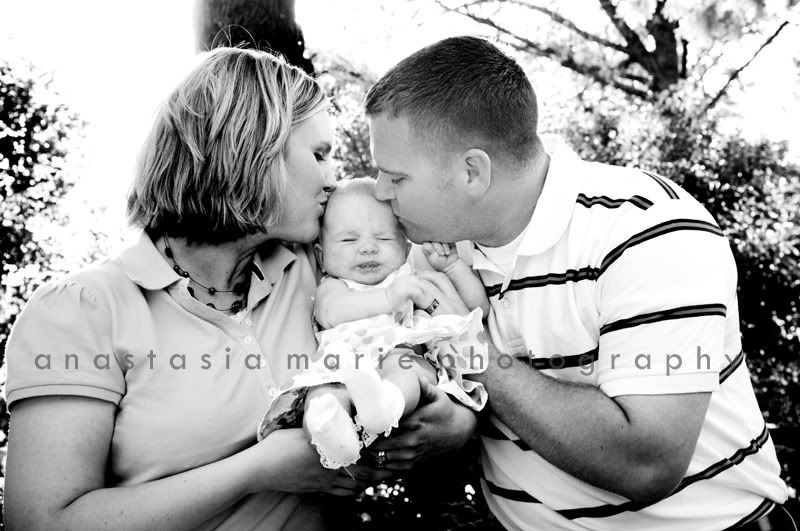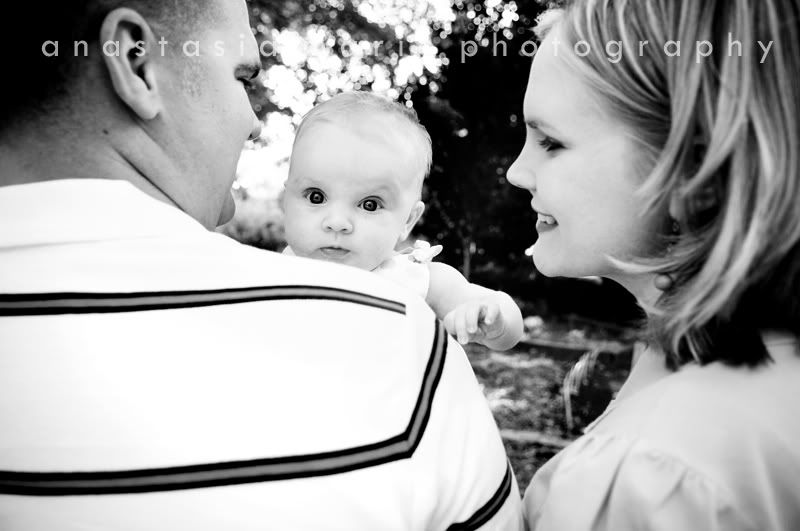 Are these not the most beautiful blue eyes you've ever seen?!